It's hard to believe that August has arrived and so has our second challenge for the year. Things are going to be fantastic. We have 31 days of fun ahead!
Things to remember:
Prompts are optional; create what works best for you to create
You're not in it alone; streamers and writers are available to offer support and write with you on twitch and in discord
If you have questions, ask; streamers and mods are ready to answer
Have fun! This should be key to your challenge, enjoy it. Creating is fun.
Now, onto the prompts!
Write a story for your mom
Create a tale for your mother about whatever you think she'd enjoy or want to read. Have fun with it.

OR

Use the following sentence in your story:

Whining pierced the silence.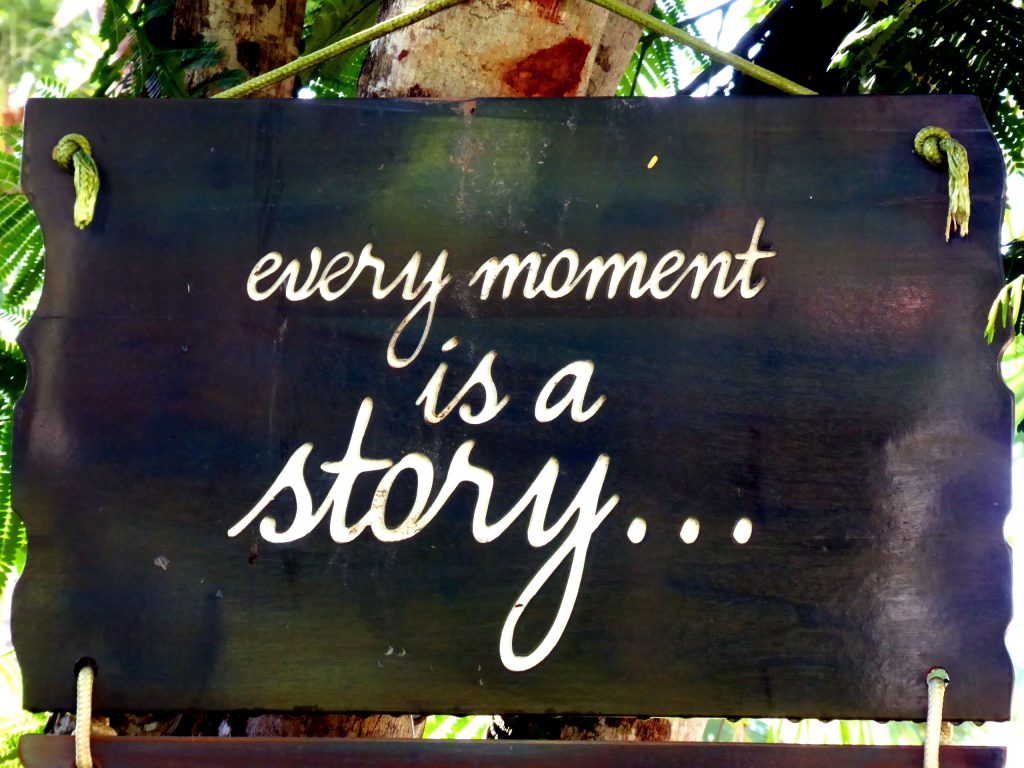 ---
Drop a section in the comments of the post or in the participation channel of the Discord. Can't wait to see what you come up with.