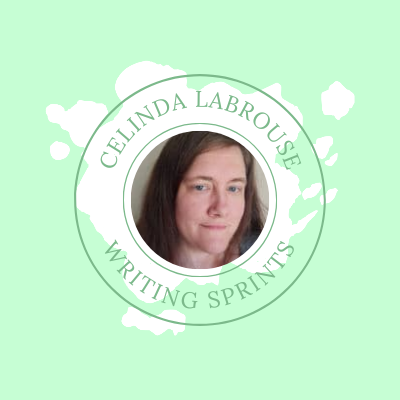 Celinda Labrousse is a librarian and award-winning author of Imperial War Saga. She loves science fiction and anything that has to do with mysteries. Today she lives in the Northwest with her family and their two vegan cats aka bunnies. You can find out more information about her on her website. Celindalabrousse.com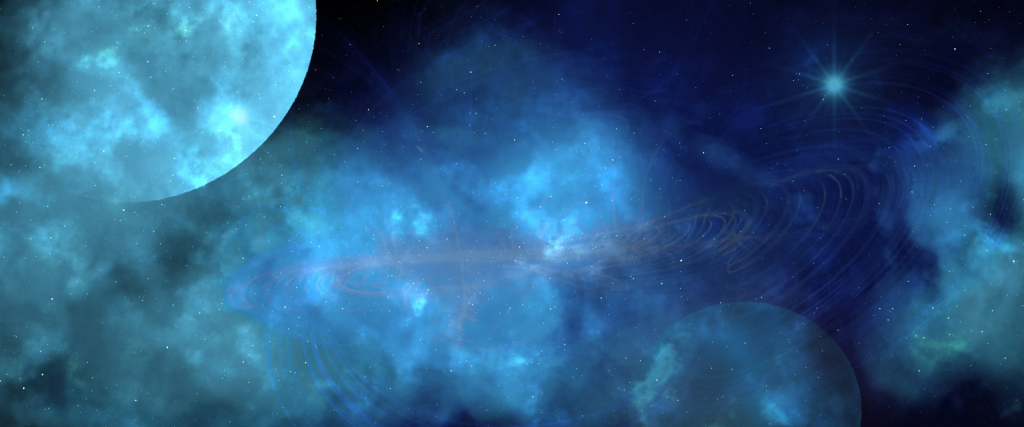 What do you stream? (or write in what genre)
I stream writing sprints, answer writing questions, and now making book covers on canva.

How long have you been streaming?
A few months.

How do you keep your viewers engaged?
Um, I wish I knew 🙂

What is your favorite thing about streaming?
Interacting with people while getting work done. My audience keeps me accountable.

Where can people find you?
Belldandy245 on Twitch and Celinda Labrousse on Youtube

When can people find you on Twitch?
Um, check my schedule, I'll be working on making it more consistent soon.