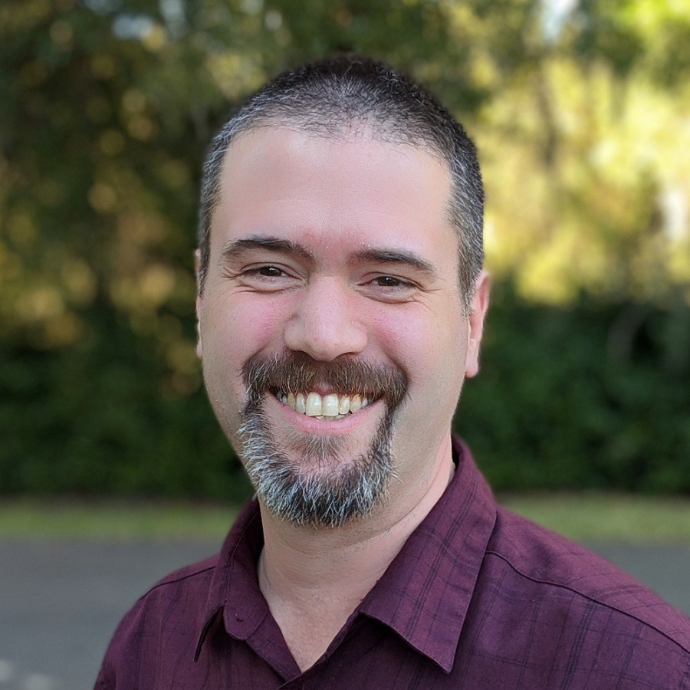 David has always considered himself a writer, and writing has always been a passion of his, even though for many years, it wasn't his priority. Renewed in 2021 with "Writing Purpose", he is embarking on writing while streaming and getting his work out there. Come join him in the writing adventure!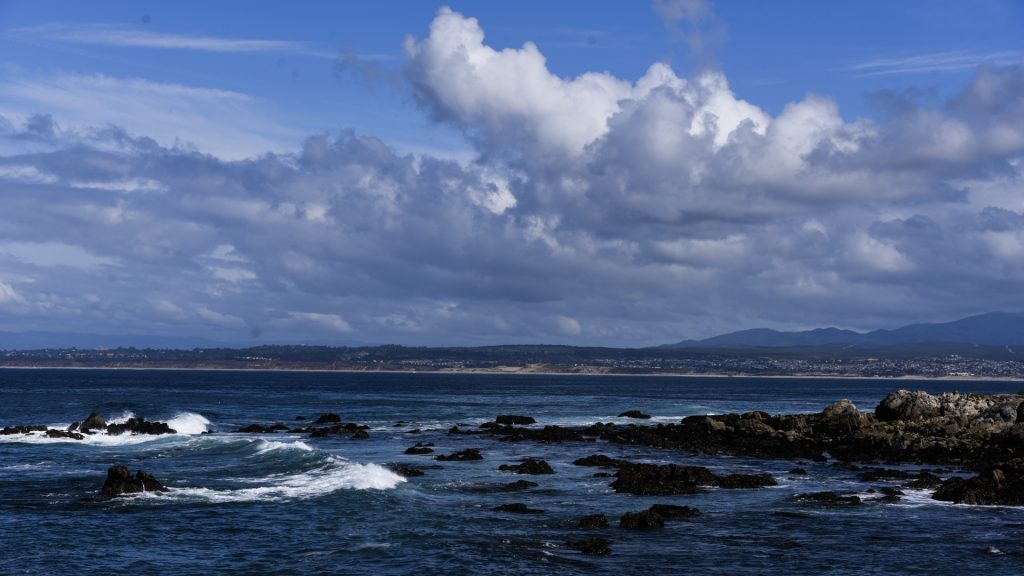 What do you stream? (or write in what genre)
I write whatever strikes my fancy, though I tend to default to Fantasy/SciFi/Other Speculative Fiction. Contemporary Fiction, Memoir, and others have been known to pop up too.

How long have you been streaming?
Since the beginning of December 2021.

How do you keep your viewers engaged?
Still learning – but I use productivity sprints, and engage each viewer as they chat.

What is your favorite thing about streaming?
I love writing, and I found I am most productive while streaming. What I love most though is talking with people who also love writing, or reading for that matter.

Where can people find you?
https://twitch.tv/telinartho
https://starstolenwritings.wordpress.com

When can people find you on Twitch?
7am-8:30am (M-F, EST) is my schedule, but I will do plenty of other streams, including on the weekends, as my schedule allows.