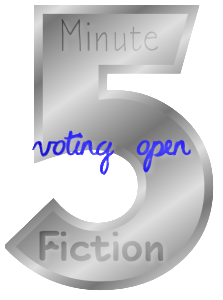 Voting is open. All the wonderful entries from today's Mission to Mars prompt have been listed and I'm excited to see who gets the fun prize for the week! I will say this much for sure, voting won't be easy. All of the entries are intense in one way or another. I love to see what lies ahead.
We do have a new judge lined up for next week. I'll get you more details on that come Thursday!
Make sure to share the page, the prompt, and have fun!
Create your free online surveys with SurveyMonkey , the world's leading questionnaire tool.