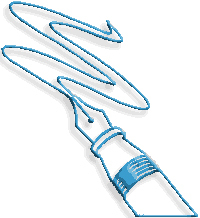 There is more going on here than there are words to describe. This year has been full of growth and laughter, and this fall has been the winter of the heart. So much loss has greeted this household. It's left many things in a tizzy. The coming new year will be greeted with refreshment and joy, even as the mourning will continue for a long time to come.
Two of the freelancers contracting with TWN and the acquisitions editor of DP will be posting to the blog over the course of the months to come.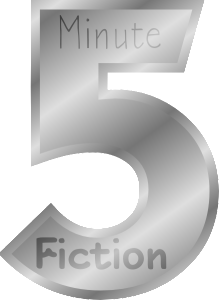 The #5minutefiction contest and daily posts will resume after the first of the year. I did hope to have one tonight, however things beyond any control stopped that from happening. This is the reason for the delay until the first of the year.
Adan – you still have an email coming <3 Promise.
Marketing Monday posts will resume after the first of the year.
I haven't posted much on here due to time constraints and management obligations. In preparation for the beginning of the new year there are some things in the background coming together. I'm looking forward to sharing more about each of them as we achieve those goals.
Have fun! Enjoy life – it's far too short not to, and hug the person next to you.