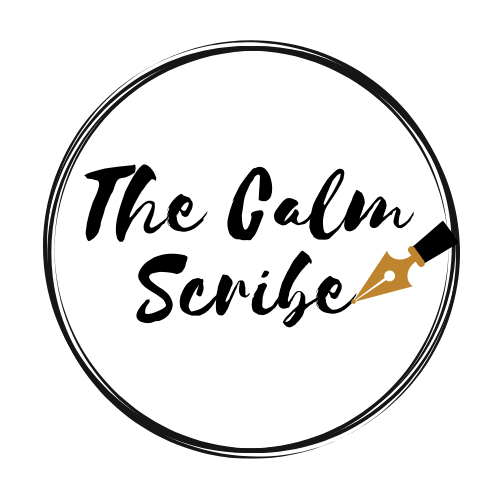 The Calm Scribe, Travis J. Croken, is a community developer, novelist, and writer working out of Ontario, Canada where he lives with his wife, daughter, and dog. He hosts The Writer's Chat on Twitch which features work on his latest novel, The Lion of Arkxinomas, and his weekly injection of flash fiction creativity, Story Cube Fridays. Streams also include classic films, games, workshops, panels, and interviews with other creatives. He is also the Events and Partnerships Manager with Plottr, the world's #1 visual story plotting and outlining software.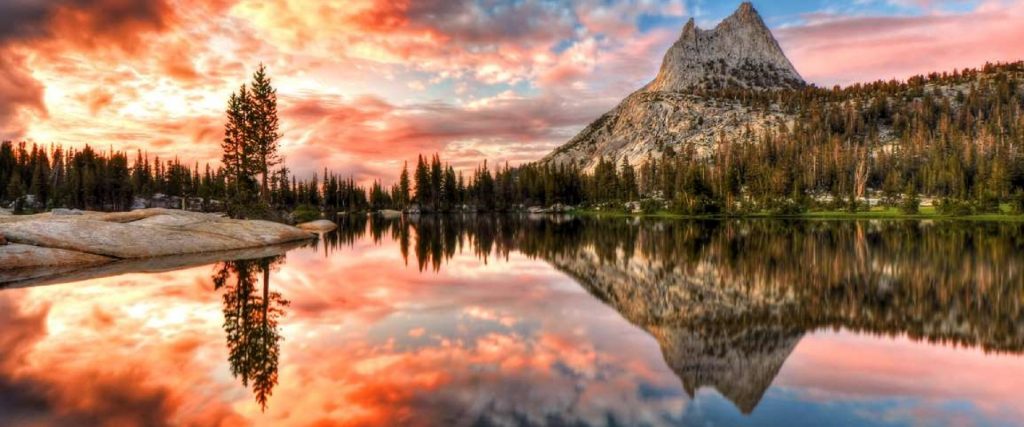 What do you stream?
The Writer's Chat and Scribe's Journey. I write in multiple genres including sci-fi, thriller, and YA.
How long have you been streaming?
1 year.
How do you keep your viewers engaged?
Writing on stream, consistency, and interactive streams that assist others.
What is your favorite thing about streaming?
Community!
Where can people find you?
https://linktr.ee/TheCalmScribe
When can people find you on Twitch?
https://www.twitch.tv/thecalmscribe/schedule