At midnight US /Canada Central Time we'll be hosting a live stream writing event. We will create our first short story of at least 3000 words. This seems like a fun way to start the challenge with great company. You'll have to visit to see who will be stopping in!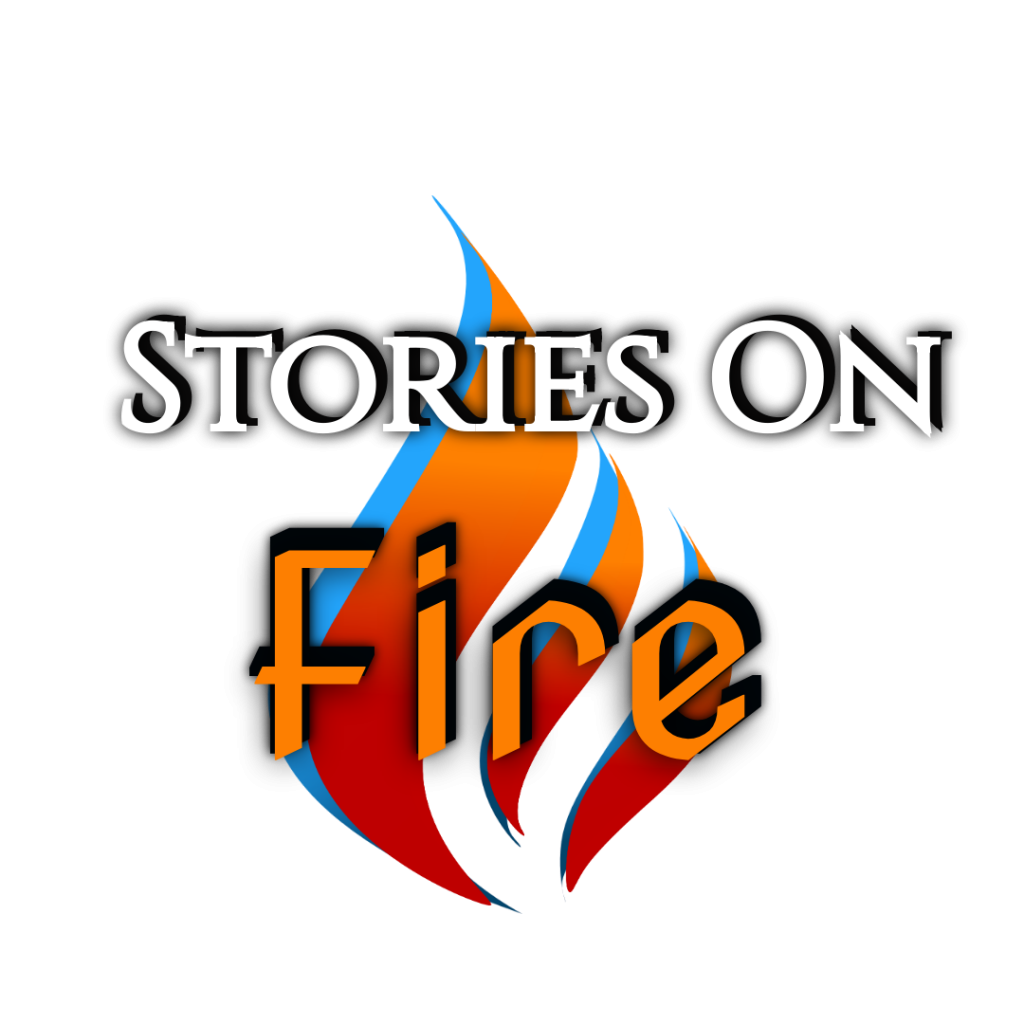 The stream will feature some fun things. We'll be sharing how everyone can get free anthologies to read. We will even share plans for the event streams going ahead.
So, how do you get in on this? How do you find out where the anthology is? You visit http://twitch.tv/theladywrites or you can follow along with updates at http://youtube.inexhaustible.media
Also, there will be some youtube live streams at http://youtube.com/theladywrites (still working that out for the inaugural stories on fire event for 9/1)
Sept 1st we'll see you on stream! Let's have some great fun together.