Many authors think they have to start with their author career by doing a lot of things. Some argue they have to take this class in creative writing, while others argue they don't have a grasp on the industry, or my favorite is – they don't have time.
None of that matters when you desire to become an author. The first thing you do is finish the book. When I say finish the book, I mean the first draft. There are many steps that follow – revisions, edits, more revisions, more edits, proofreading, editing, and the list goes on. Nothing will move forward without the first part – the book.
The best way to know you'll finish it is to start it and commit at least 2 hours each week to the progress of the story. This could be fantastic. Most prolific writings commit to a daily writing goal. It doesn't matter if the content created will be removed later, as long as the daily writing goal is reached. Even books filled with the need to edit, are completed books ready for the chain of work that follows.
Another great way to know you'll finish the book you want to write is to imagine where you want the story to end – write that first. Once you've got a clear vision of the end of the book, writing what comes before it flows much easier for many authors, new and experienced.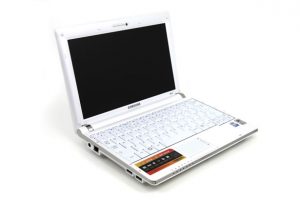 What else can you do to help your book along? What do you think about 'writer's block'? What would you like to know?
We will cover these questions and others in future posts. What else should we add to the list?
Have fun today and always!