Theme: Animal Antics
Huge hoof prints are found in the sand, trailing along one direction. If followed, show us what made the prints and the adventure taken to determine it.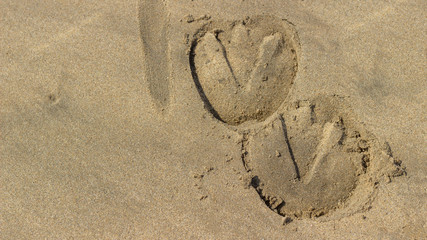 Or use this sentence:
The echo rang out, starting a panic as people strive to determine what made the sound.