Prompt 1
A full character team has been turned into cats. How did it happen? How do they return? What happened around them?
Prompt 2
End the story with:
When the sun set we knew the ordeal was truly over.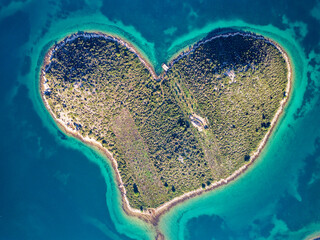 ---
Watch this space for a celebration stream! You made it! This is our last event prompt set and we have so much more to look forward to!

OH! Sept. 1, 2023 will be our next event! Hope to see you join us for giveaways and fun!