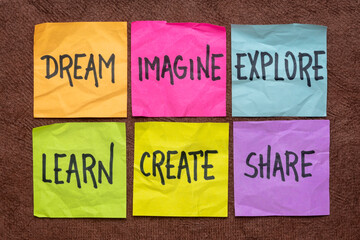 As we get closer to 31 short stories, it's my hope to share somethings to look forward to.
To help the creation process, prompts will be shared daily. Each one will be posted to the website here and auto-published in the Discord account too. A little streamlined, easy to find stuff is a wonderful thing.

The prompts will include an image, a quick suggestion for a story topic. It will be dependable for anyone who may need the prompt for their inspirational source during the month.
Many of the prompts will be able to apply to any genre and category. The broad nature should leave a lot of room for creative expression. Below is an example of what you may find on the site for your prompts.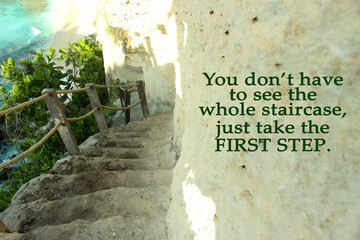 Your main character needs to stop someone from a life and death decision that would leave chaos in its wake.
Once you've finished your prompt you can share it in Discord, or on the site. Give us your best lines or excerpt from the fun work you've created for that day! We can't wait to see what you create and share ours with you.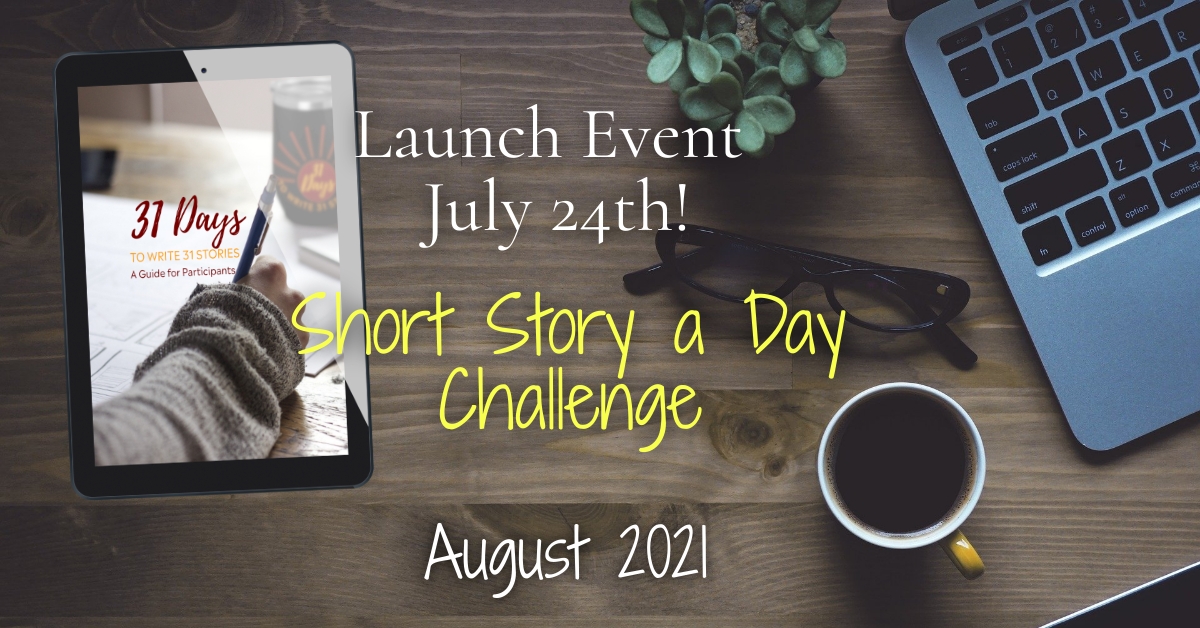 As we look forward to the launch event, we have a plethora of opportunities to create, connect, and discuss all the things coming up. I hope to see you in the Discord.