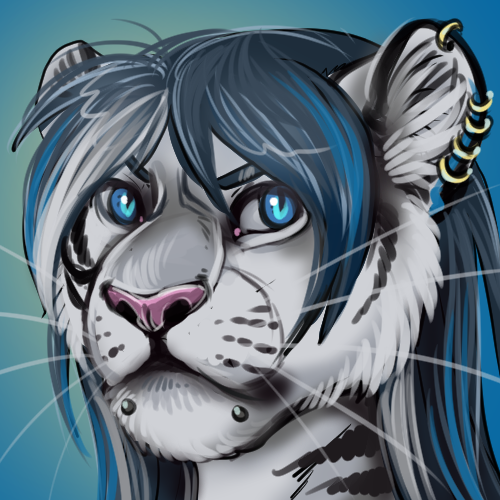 Darth Nikolas is a writer, worldbuilder, Twitch streamer, and gamer. A lifelong writer, Nik has always been fascinated with science-fiction, fantasy, and horror, starting many projects over the years. He lives in Montana with his husband and seven of their eight amazing children. Amidst the chaos, Nik is currently finishing his first novel, the urban fantasy Dark Playground, and a space-fantasy TTRPG and novel setting, Astraeus Zephyrus.
What do you stream?
Mostly I stream Writing (Fantasy, Horror) and a tiny bit of random gaming.
How long have you been streaming?
1 year.
How do you keep your viewers engaged?
I do progress sprints, offer help discussing ideas, and offer to showcase people's work.
What is your favorite thing about streaming?
I love the community and the sense of accountability that comes with being on to interact with and support my friends.
Where can people find you?
Twitter @darth_nikolas, Twitch at https://www.twitch.tv/theclosetforge, or https://www.worldanvil.com/w/the-closet-forge-darthnikolas
When can people find you on Twitch?
Wed – Sun 12:00 AM – 2:00 AM MDT