Starting in Sept. 2023 – Stories on Fire will be themed by week.
What does this mean? It means we'll be organizing every prompt by the theme of the week.
For example, the twitch chat selected Animal Instigators as a theme. For one week during the challenge, every prompt will be designed to feature an animal getting either themselves or another character into trouble.
As with all prompts, you are free to ignore it if it does not fit into your writing style or it inhibits your goal of creating a short story every day.
Watch for more fun things on the horizon!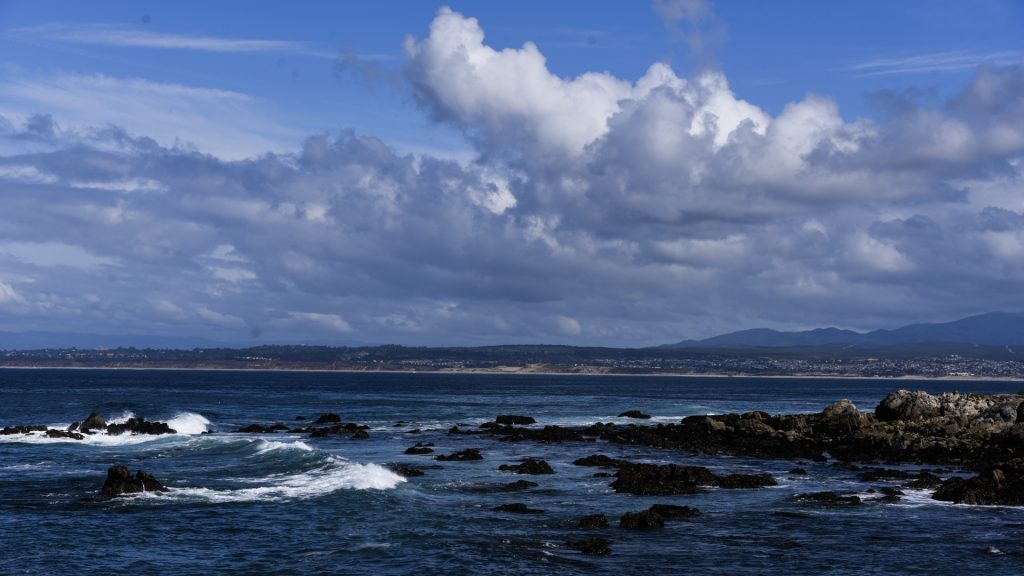 Animal Instigators
Natural Disasters
Messages from a far
Unexpected Happiness