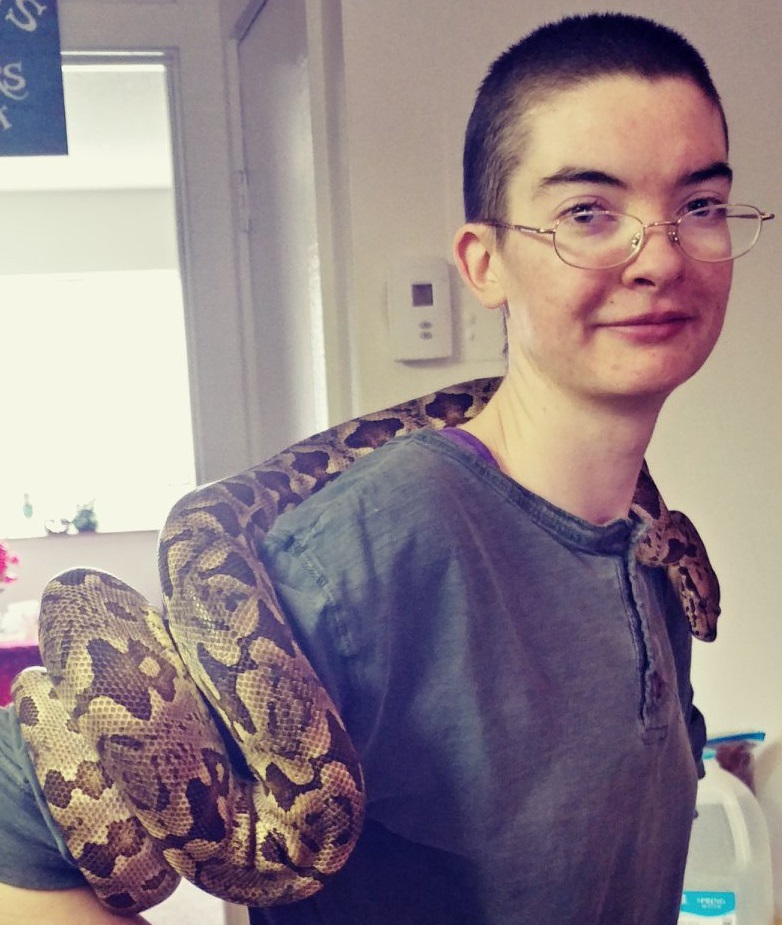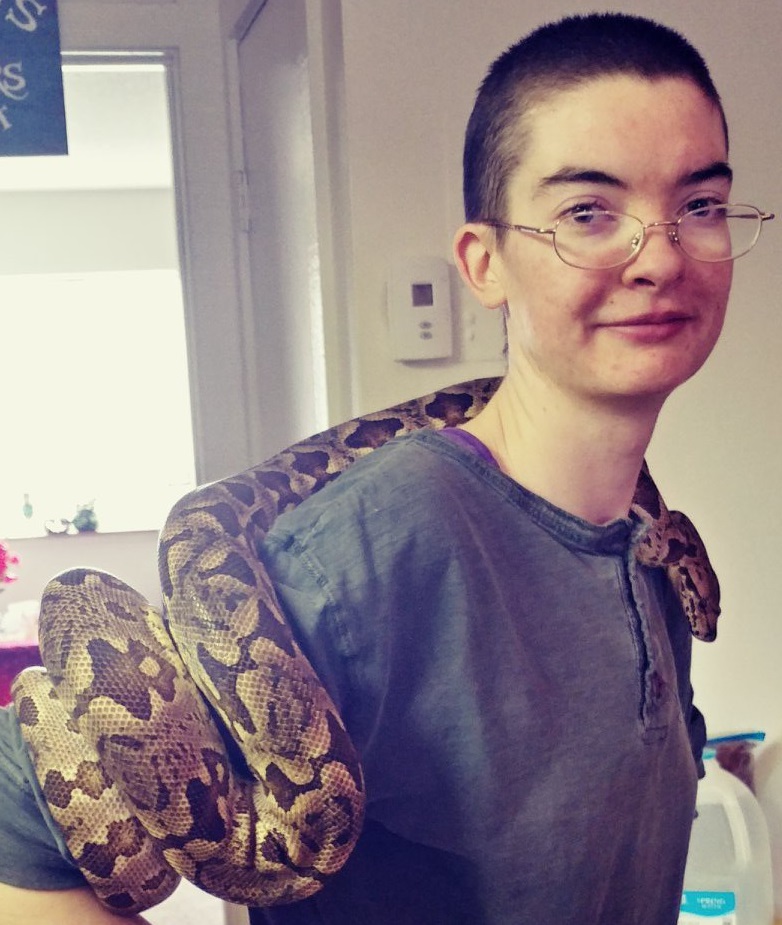 Pride is a variety streamer who tends to do more demystifying and education about their animal companions than actual writing most times. They take great enjoyment in writing for the pleasure of it and often tend to pursue stories and adventures that are fantastical or magical in nature. While they don't have anything available in print just yet, they're working hard on making serial stories available soon!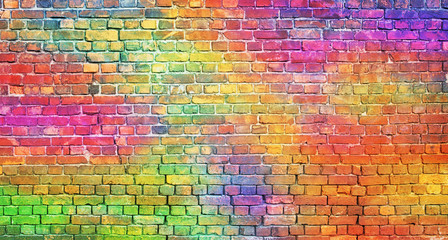 What do you stream?
I stream mostly games, sometimes animals, and of course writing. My favorite genres are anything that loosely encompasses Fantastical settings and usually a lot of mythology and magic.
How long have you been streaming?
Several years off and on
How do you keep your viewers engaged?
I ask chat for their opinions on what to explore next, or how their own writing progress is going.
What is your favorite thing about streaming?
Being able to share my ideas and writing with the wider world, in real time.

Where can people find you?
Pride Ascending on Twitch, Twitter, Instagram and World Anvil, PrideItUp on 4thewords
From your interviewer:
Pride Ascending has been a joy to watch on stream and enjoys an engaging chat, answering questions, and having fun. If you haven't followed Pride on twitch don't forget to visit HTTP://twitch.tv/PrideAscending

As a writer and a streamer, I can tell you following will be fun.