Get ready to embark on a scorching literary adventure that will set your imagination ablaze! Throughout the sizzling month of September, we're daring you to dive headfirst into the "Stories on Fire" challenge.✨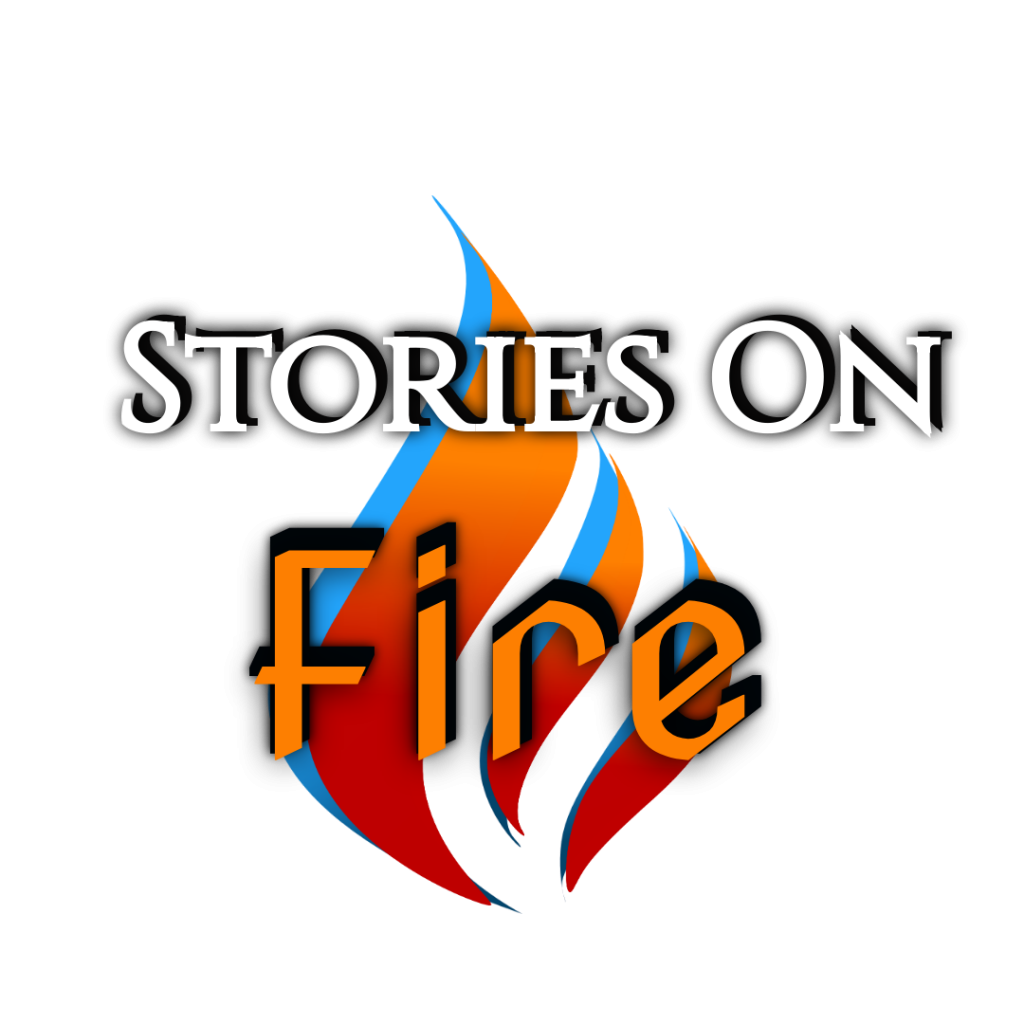 Every day, you'll be crafting mesmerizing short stories that ignite the senses and spark the mind. Your words will dance across the paper, captivating readers and leveraging twists that'll leave them grasping for more!
The heartbeat of "Stories on Fire" – Twitch Live Streams! Feel the pulse of a dynamic community of writers. Each one is passionately typing away, supporting each other's creativity, and sharing the journey. It's like a worldwide writing bonfire, and you're invited!
Here's why diving into "Stories on Fire" is the perfect choice for any aspiring or seasoned writer:
Cultivate Consistency: Writing daily isn't just about producing stories. It's about cultivating a writing routine that will stick with you long after September ends. The habit you form during this challenge will propel your writing journey forward like never before.
Unleash Creativity: By pushing yourself to write a new story every day, you'll train your brain to think outside the box, explore new genres, and experiment with fresh storytelling techniques. Your creativity will be pushed to new horizons!
Conquer Writer's Block: Writer's block? Say goodbye to that dreaded concept! The daily practice of putting words on paper will melt away any mental barriers, leaving you with a newfound sense of confidence.
Join a Supportive Community: For some, writing can sometimes be a solitary endeavor, but not during "Stories on Fire." Connect with fellow writers, share your challenges and triumphs, and be inspired. Together, we'll fan the flames of creativity!
Witness Tangible Progress: At the end of September, you'll have a collection of unique stories – a testament to your dedication and growth. Whether you choose to polish them further or keep them as a personal treasure, you'll have proof of what you're capable of.
Are you tired of waiting for the "perfect time" to pursue your writing dreams? The time is NOW, and we've got just the blaze to set your creativity free! The "Stories on Fire" Challenge – an exhilarating journey that will transform your writing journey in just 30 days.
???? Don't let this moment slip away. Click the link below to secure your spot and join a community of fiery storytellers from around the world who are ready to light up the literary stage together.