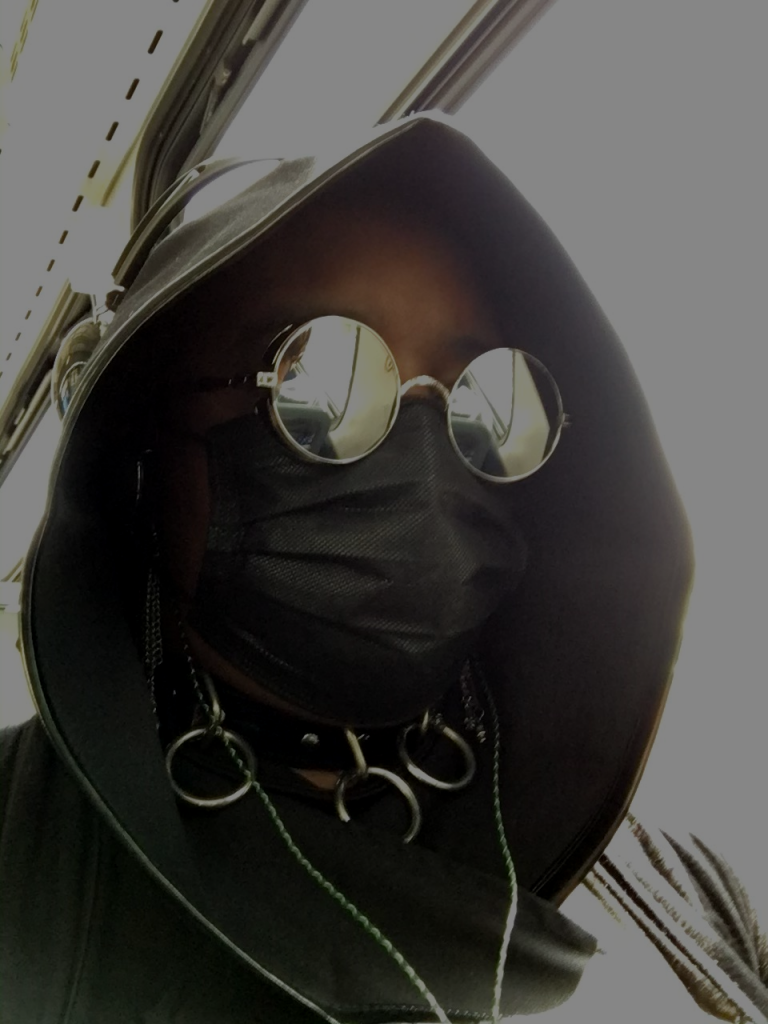 Mar Qaroll, known as Qarollverse on Twitch, is a transmasculine author with a penchant for dark things. A metalhead, melanophiliac, and melomaniac, he sits hunched (tut tut) at his computer desk writing for hours upon hours from shortly after awakening to shortly before sleeping. He likes to say writing keeps him alive; he lives with MDD, major depressive disorder, and is open about his experiences and life.

Mar's mother encouraged him to write even before he could make out the alphabet. He remembers scribbling in Disney Princess notebooks as if he could. He often says he was "born with a blank piece of paper and writing utensil in hand". Despite this, his true writing journey only began in 2017 when he finished his first novel.

Being the only writer he knows offline, Mar has struggled with the loneliness and challenges as one for most of his life. Through streaming, he is no longer alone, and when he thinks he talks too much with his fellow writers, they assure him he isn't every single time.

Outside of writing, Mar loves to inline skate, listen to metal music, and collect things he likes that are colored black.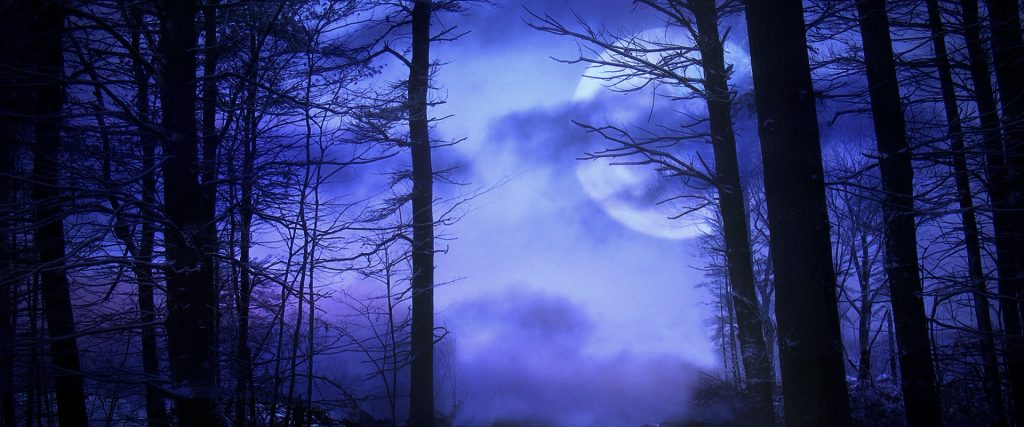 What do you stream?
I write erotic romance, science-fantasy, paranormal and supernatural tales, psychological horror (or a darn good attempt at it, I hope!), and I love retelling classic or well-known stories in dark, twisted ways.
How long have you been streaming?
For about two years, I believe.
How do you keep your viewers engaged?
I talk with them!
What is your favorite thing about streaming?
Being surrounded by other writers and creatives!
Where can people find you?
My site (https://www.marqaroll.com/) has all my haunts where I can be found across the internet! I can be found on Discord (Mar Qaroll#187) nearly all the time, and I keep an eye on my Patreon (https://www.patreon.com/marqaroll), where I upload my stories.
When can people find you on Twitch?
I can be found on Twitch 7PM – 10 PM EST! Sometimes, just sometimes, I might go on for longer.