Round 3 of 31 Short Stories in 31 Days just keeps getting bigger. Have you followed the #31s31d hashtag? Or the #31d31s? Both will start getting busy in the next few weeks. If you haven't signed up yet you can do that from the 31-Stories page on this site. The fun is just beginning.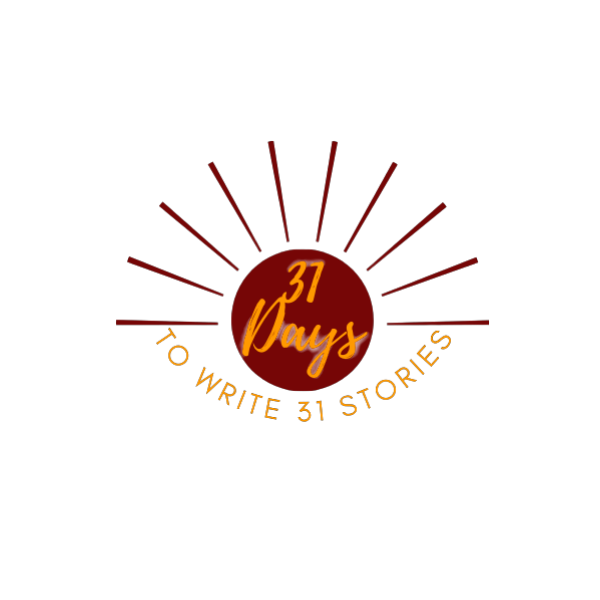 The discord is being revamped for function, but I'm hoping we'll be able to get an updated design at some point too. There's a lot going on. Our streamers are setting up their 31 stories stream overlays or backgrounds. Our writers are sharing the commitments in the participant chat, so we can all work together for accountability and support. Many of our short story support team will be lurking during the month to answer questions, be available on discord, and on the website while offering support throughout the month.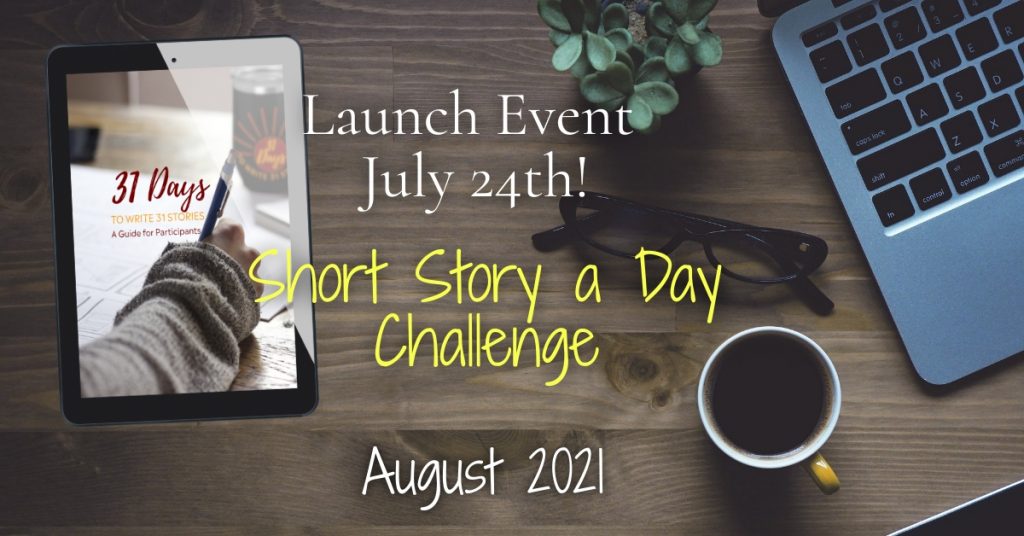 This is going to be the biggest short story a day event yet! Have you joined us? We'll have a lot of activity on July 24th at 5p ET on my twitch channel – HTTP://twitch.tv/theladywrites

Maybe we'll do a challenge accomplished feature during the June MEGA event. That is happening June 24th, 2022. If you need to know more about Writer's Conduit check out WritersConduit.com and see the highlights from this past year!