Prompt 1
Create a character who works in a high school lunch room and share what they see or hear.
Prompt 2
Begin the story with this sentence:
The ground rumbled as the thunder cracked above.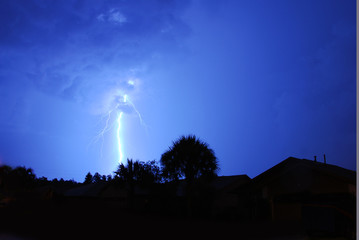 This is going to be a fun year! I'm excited to have you joining us to start the adventure together!
Make sure to check out http://twitch.tv/UncleToBen on Monday's for this foray into the event and stories ahead!
Can't wait to hear about your success.