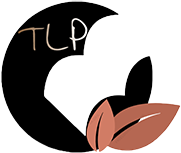 Check out Author Brian Lou on Twitch!
Brian is a graduate of the State University of New York at Oswego's creative writing program. Books and the worlds they evoke have been a passion his whole life, and he has wanted to be a writer since the age of fourteen. Now two decades later, streaming his writing alongside others he's found within the streaming writers community has provided him the motivation to finally pursue that dream.

Those twenty years did not pass idly by. In that time, he's been attending regular writing workshops for practice and to keep sharp. One of those groups self-published an anthology of their work entitled "Zarf," in which he is featured four times. Sci-fi and fantasy (or a mixture of the two) short stories are Brian's genres of choice for his work.

He also creates poetry, typically done stream-of-consciousness. Some of his material is available through his Patreon, "The Loose Page." Outside of writing, Brian is a board game enthusiast, avid LARPer, tabletop roleplayer, and occasional video gamer.


---
---
What do you write?
Sci-fi and fantasy writing, or poetry

How long have you been streaming?
Since November of 2020

How do you keep your viewers engaged?
Sundays are dedicated to interactive writing sprints, where viewers are invited to join a voice chat and share what they wrote in those ten minutes.

What is your favorite thing about streaming?
It keeps me accountable for my writing and has been a valuable source of motivation.

Where can people find you?
Twitch: https://www.twitch.tv/authorbrianlou
Patreon: https://www.patreon.com/theloosepage
Twitter: @AuthorBrianLou

When can people find you on Twitch?
Weekends – 10am-12pm EST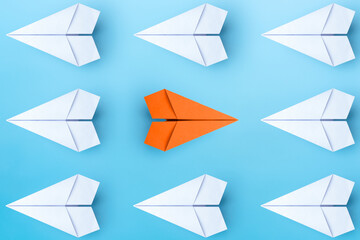 A Veteran with flair!
Brian has already made it through 31 short stories in 31 days – creating a story for the inaugural edition of 31 Tales that is both enjoyable and attention-catching for any scifi fan. He took on streaming our weekend shifts to help ensure those venturing into 31 short stories in 31 days have someone available at all times for support and interaction. He and his army of paper airplanes make the weekend fun for all writers.