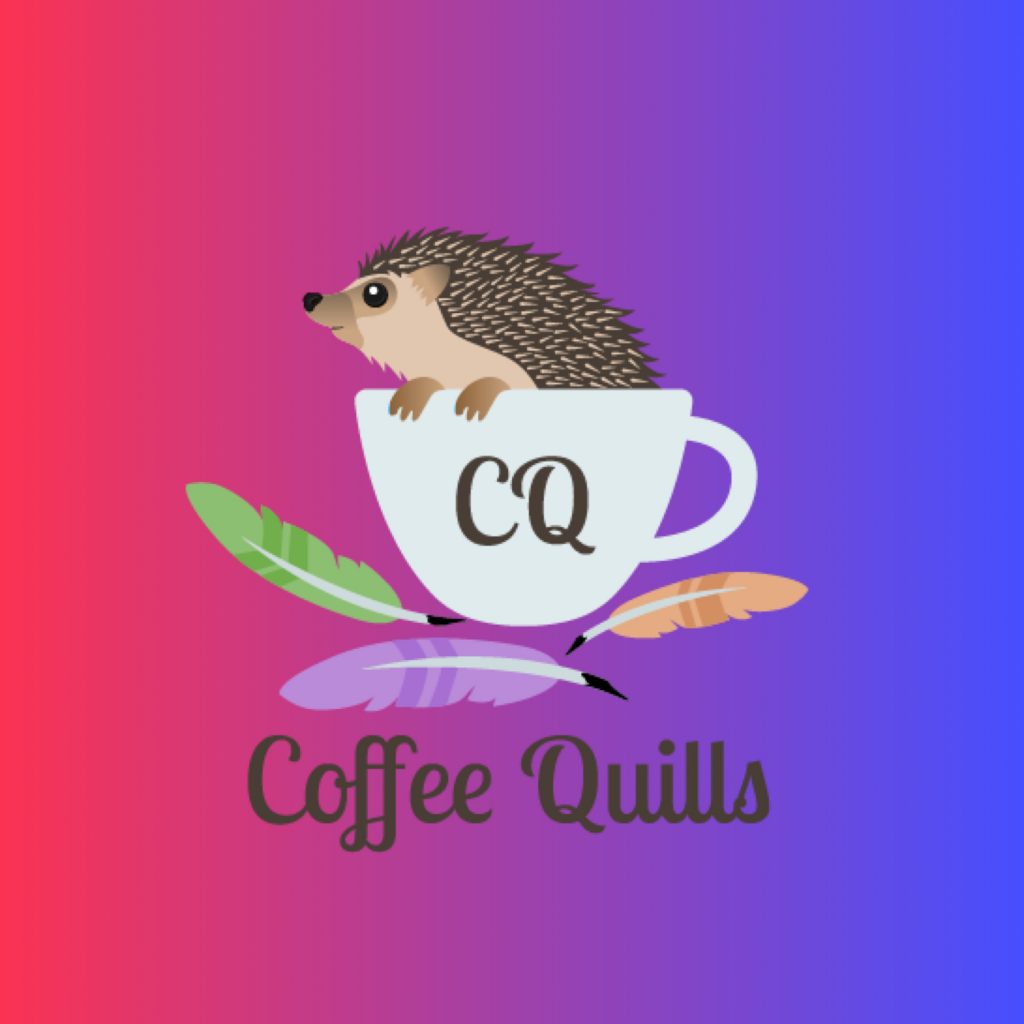 Coffee Quills is a quaffer of coffee, a hugger of hedgehogs, and a slinger of ink. Writing under flickering neon lights, they take inspiration from a range of media and enjoy mashing together genres as they write. Post-nuclear apocalypse cozy mystery? Working on it! Detecting in a steampunk/magic ocean-side fantasy? Sounds good too! Most of their writing has an optimistic slant to it with found families, protection, and love wins being found in most (if not all, in varying degrees) of their writing.  
Describing Coffee is akin to describing one part of a patchwork cloak, and that can be seen in their writing. Spells, Snow, & Sky is a polyamorous paranormal romance, but they also write for 4thewords (an online RPG for writers) and have horror drabbles published with The Horror Tree and Black Hare Press. Web serials on Wattpad and Royal Road go from romance to sky pirates to video game isekai.  
Coffee runs on ink and is a friendly person. Feel free to say hello on Twitter, Twitch, or in 4thewords!
What do you stream? (or write in what genre)
4thewords / writing
How long have you been streaming?
Since July 2020
How do you keep your viewers engaged?
I talk to viewers during breaks, use Stream Avatars to give hugs & fight, and have channel points to be redeemed.
Where can people find you?
People can find me on Twitter, Instagram, Twitch, and at 4thewords as CoffeeQuills.


**
If you bring a hedgehog you might get a little extra talk time out of Coffee too!